Participate Partners:

AZORA Group ( Bathroom . Curtain . Lighting )
Azora Group of companies was established since 2002 to supply exceptional values on an extensive selection of high-quality home furnishing. Azora then expanded to become one of the leading supplier in interior furnishing industry specialises in lighting, curtains and blinds, as well as bathroom and kitchen accessories. Since inception, we have garnered an enviable reputation within the interior furnishing industry for providing a one-stop solution, which exceed the expectations of our discerning customers.
Catering to a wide range of consumers and various types of clientele, Azora offers a taste of luxury with affordable prices. In addition, we have seven showrooms measuring of over 10,000 square-feet spreading across Balestier, Jurong, and Oxley Bizhub 2, Azora is your all-in-one answer to furnishing your precious home. We act as a specialist providing a fully integrated service furnishing firm, with products and services available ranging from consultancy, supply to installation and after-sales care.
Aside from catering to customer market, Azora continuously strives for excellence in home furnishing industry and creates successful leisure businesses in partnership with high profile business partners, interior designers and contractors. Trust and friendships built over years of business partnerships and services have led to great bonds formed between Azora and many established interior design firms. One will often spot directors and employees of these companies enjoying coffee together as both business partners and friends.
For any enquiry please contact at :

Azora Balestier : 62554805 / 62553721/ 63582551
Azora Jur ong : 66864826
Azora Oxley : 64441136
---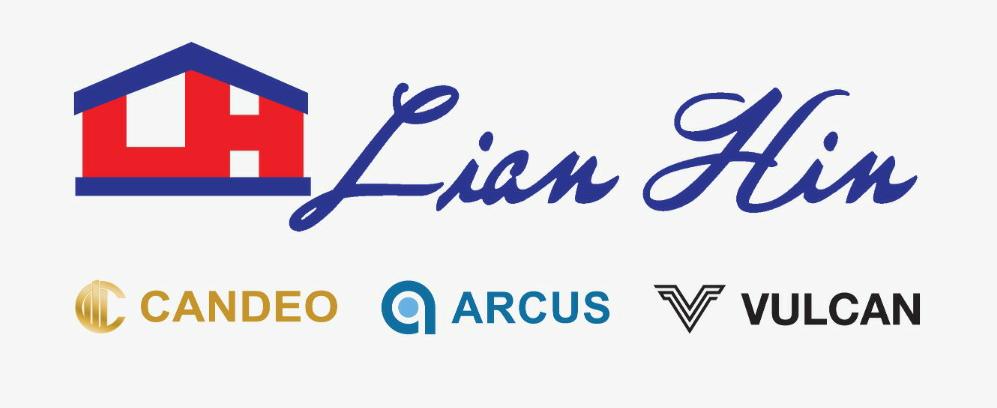 Lian Hin Pte Ltd
At Lian Hin, we keep it simple. We weave quality aesthetics with practical functionality to create products that last and delight, ranging from feature walls to worktops and vanities.
We have come a long way since our establishment in 1989 as a humble granite and marble dealer. However, unchanging is our commitment to high quality and exceptional service.
Today, we have grown to become the leading expert in multi-faceted surfaces like Granite, Marble, Quartz and Sintered Surface in Singapore.
We deliver our promise through CANDEO, ARCUS and VULCAN.
For any enquiry please call 9068 3816
---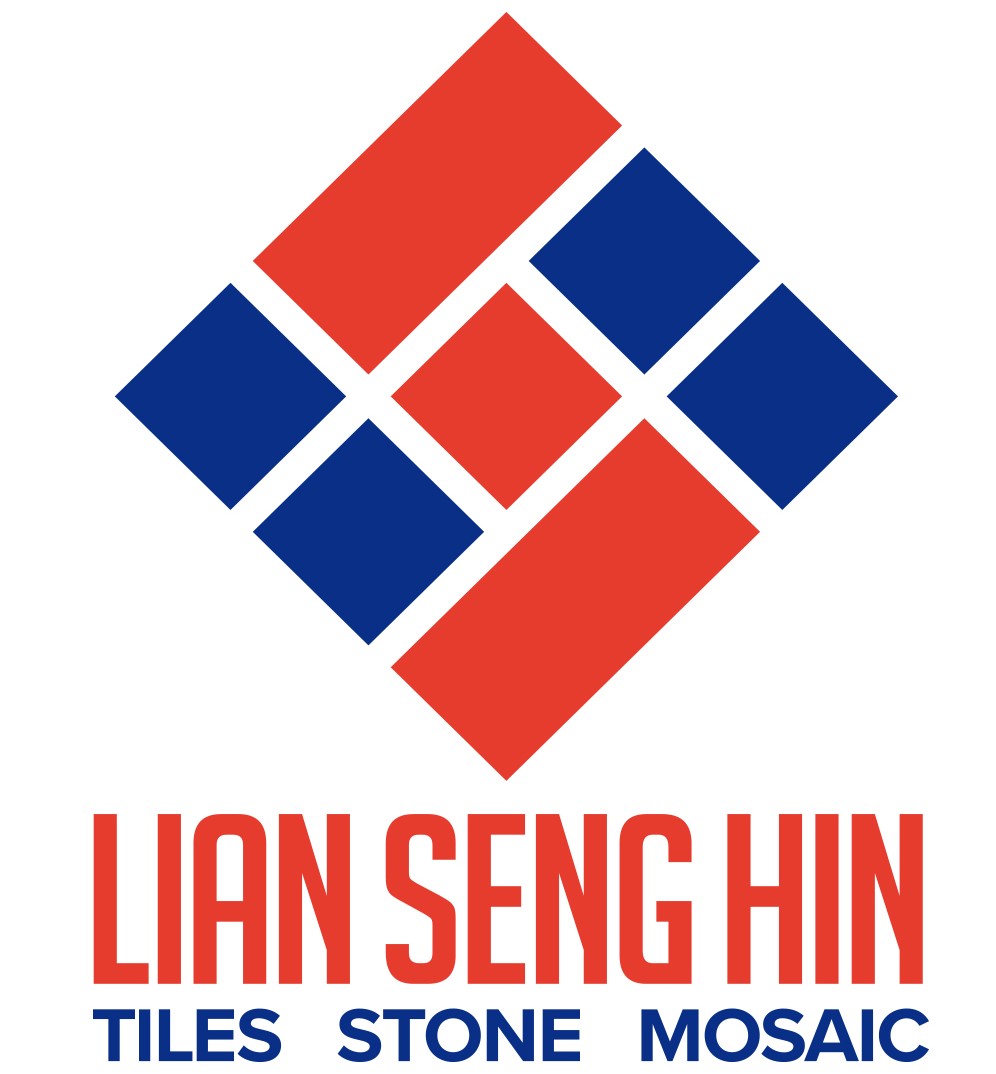 Lian Seng Hin Trading Co Pte Ltd
Established since 1971, Lian Seng Hin Trading Co Pte Ltd (LSH) is one of the leading tile supplier in Singapore. Through years of sourcing round the globe, LSH has acquired a reputation of being stringent in quality and at the same time, attuned to price sensitivity.
LSH is a major player both in the retail and project market in Singapore. In year 2000, it has been actively sourcing from the China market and has made remarkable contacts there as a buyer and agent. Through years of close co-operation, it has tied up with local Chinese manufacturers of reputable size and quality, and has acted as their distributor for overseas market like Italy, the Far East, and Holland. Services rendered include OEM, repackaging of existing tile range to customers specifications, design and manufacture.
LSH has a sizeable inventory of tile range catering to Architects, Designers, Contractors and House owners needs. Be it contemporary, classical, resort or country look, the ranges available will satisfy the stringent expectation required by our client.
As part of our ECO-driven initiative, we have recently added in our diverse range "Green Label" Eco-manufactured tiles from Italy that serves to promote green environmental living. Do visit our showrooms for the range available.
For any enquiry please call Eileen or Nicole at 6252 2222
---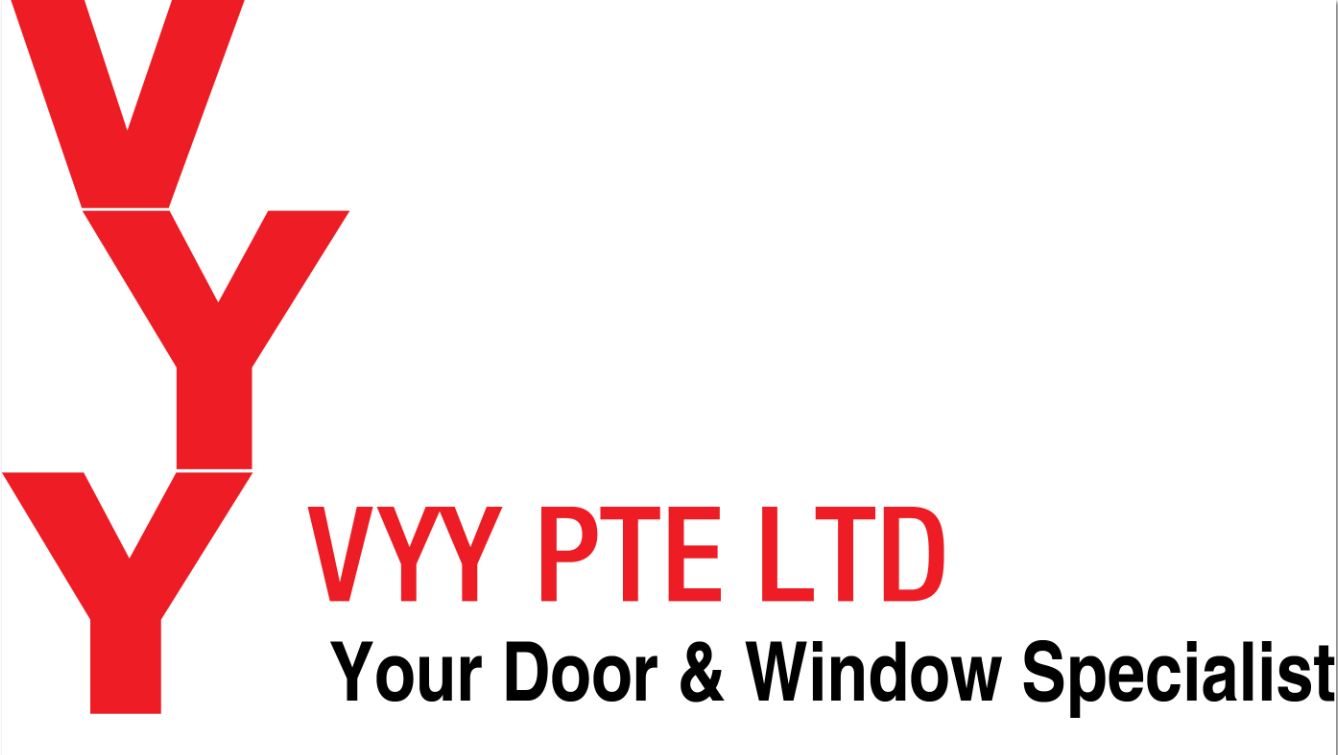 VYY Pte Ltd
VYY Pte Ltd is an established company which specializes in aluminium works.We manufacture and install aluminium products like:aluminium space saving doors(Pd Door/Swingslide Doors/Bifold Doors)for bathrooms & kitchen entrances,windows and grilles(Casement/Sliding),folding doors for room dividers,open kitchen concept & balcony areas.
We serve a wide ranging customer base from developers,architects and main contractors on full construction projects to interior designers and renovators on renovation projects.We have a wide range of product systems,material and colors,allowing designers to customize according to the needs and concept of each project.
Our products are carefully checked for quality and standards at our fabrication plant in Singapore.All installers are in house employees to ensure a consistent quality and service.
Working with us,you shall be assured of the good quality and good service!
For any enquiry please call JingJing at 9858 9299 & Jenny at 9858 9388
---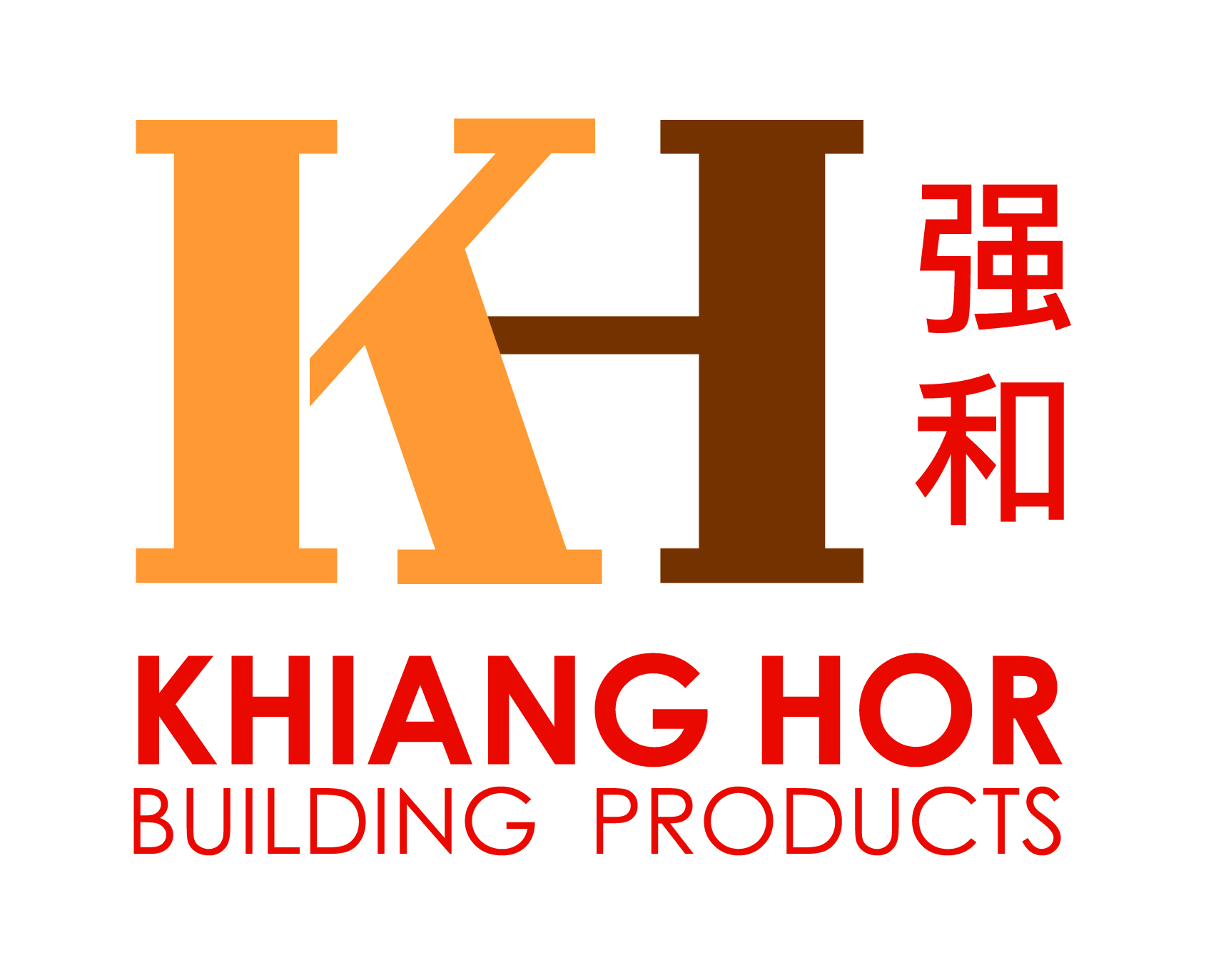 Khiang Hor Building Products Pte Ltd
Founded in 1998 in Singapore,KHIANG HOR BUILDING PRODUCTS PTE LTD is a trusted supplier of building materials for the interior design and construction industries.We provide a wide range of products including cement,bricks,sand,timber,quality tools and hardware.
Catering for companies of all sizes,we take pride in supplying quality products,meticulous services and efficient support.We have built a strong fleet of crane lorries to render reliable delivery services of building products to our clients.Our dedicated professionals are committed to meeting the specific needs of our clients by providing holistic solutions.
The story of Khiang Hor Building Products Pte Ltd began as a humble family business.Our company has grown from strength to strength,and today we have five factory stores with storage facilities to serve walk-in clients with utmost attention.Through our technical expertise,industry knowledge and strong commitment to quality,we continue to build close professional relationships with the industry and grow with our partners.
For any enquiry please call Yin Yin at 6282 2537
---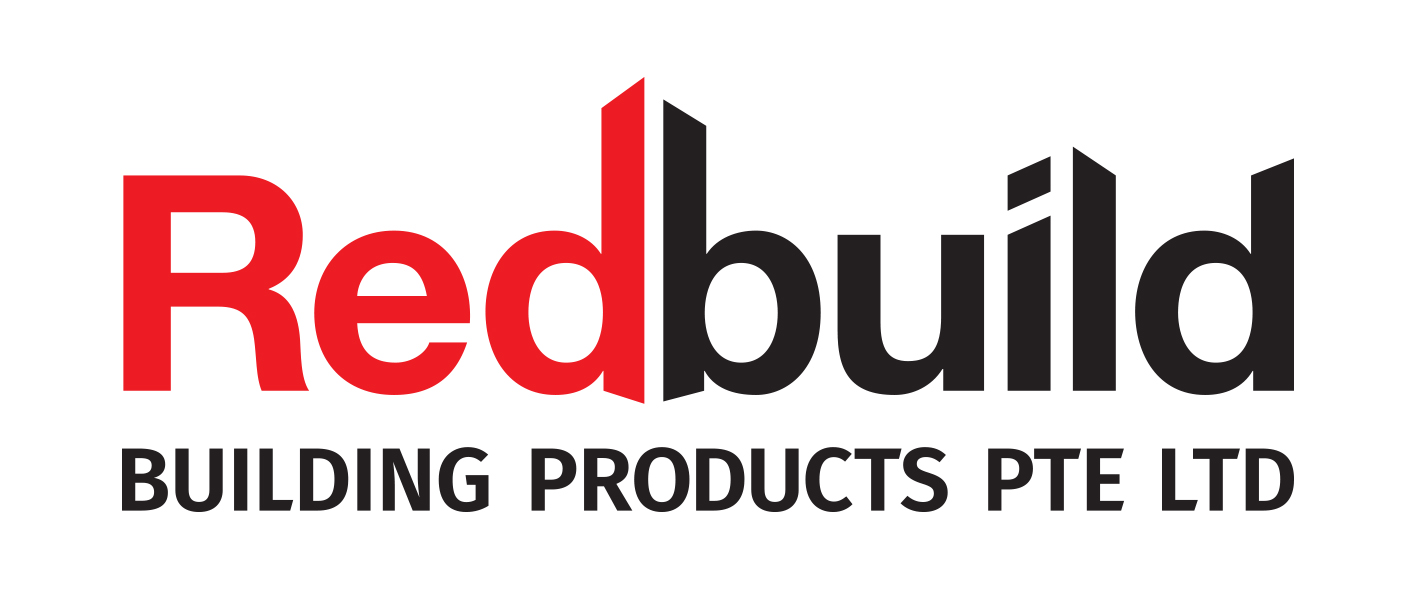 Redbuild Building Products Pte Ltd
Redbuild Building Products Pte Ltd is the distinguished Red Flag Store for world-renowned building materials manufactuer Davco, ParexGroup.
It offers extensive range of building materials, including (but not limited to) renders, technical mortars, tile adhesives and waterproofing solutions. Products are certified and compliant to International standards, as well as recognition/approvals with various agencies like Housing Development Board (HDB), Building and Construction Authority (BCA), and Singapore Green Building Council (SGBC).
Strong technical know-how and market expertise enables effective and efficient turn-around services and support.
We do things right the first time, so that you will too.
For any enquiry, please call Joseph at +65 9743 3694
---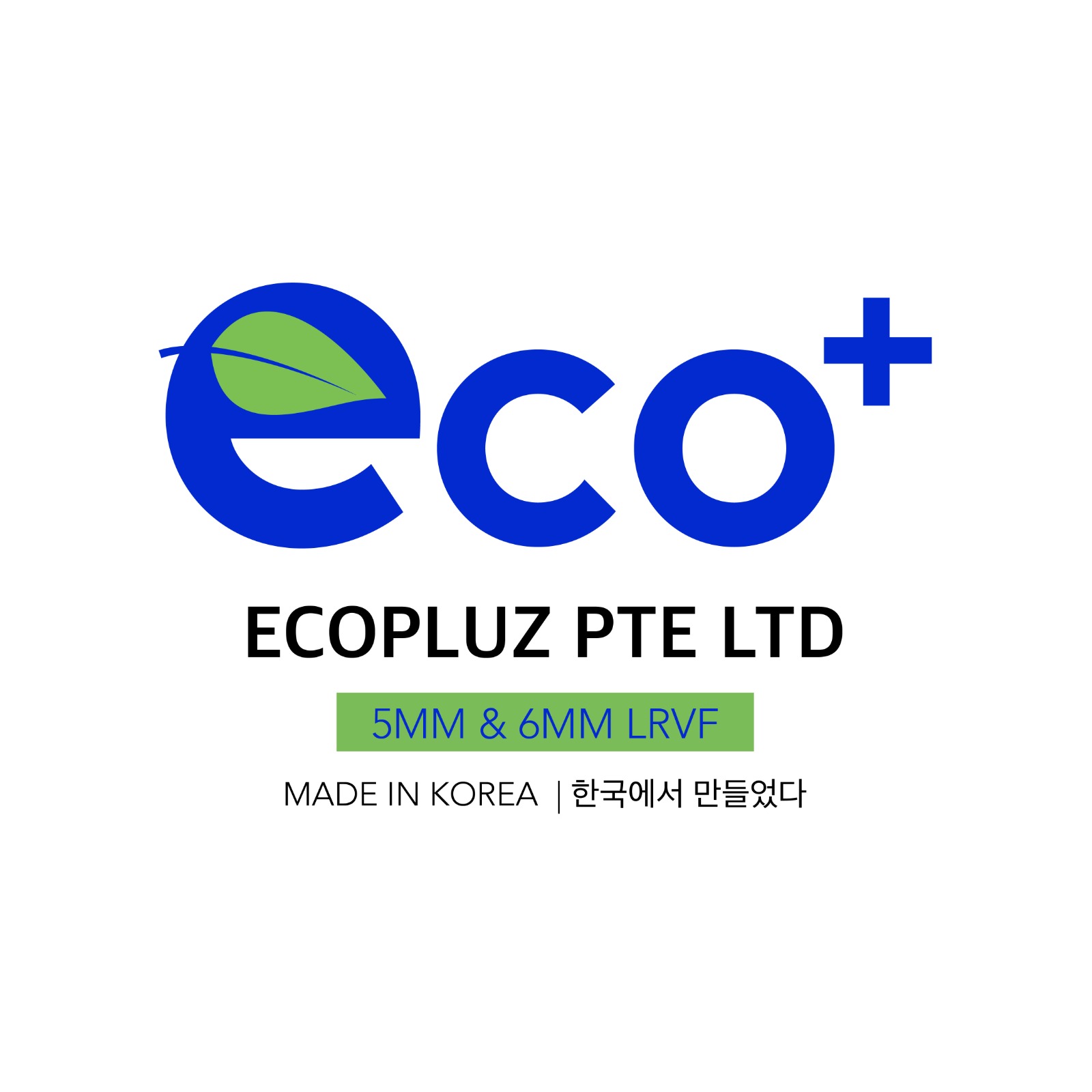 Ecopluz Pte Ltd
EcoPluz specialises in Luxury Resilient Vinyl Flooring(LRVF)for a wide variety of commercial and residential installations.We carry an extensive product range offering excellent value for money,with dedicated and flexible professional services catering to the flooring needs of our valued clients.
We are a quality-driven organisation.By collaborating with a top Korean vinyl flooring manufacturer(manufacturing processes/systems:ISO 9001 and ISO 14001 accredited),customers can be assured there will be no compromise in our high quality products that are proven to withstand the test of time.
EcoPluz LRVF 6mm thickness comes with greater sound absorption,minimal maintenance,and its thickness provides extra cushioning effect,thereby enhancing its comfort level.The Anti-Bacterial topcoat also enables long-lasting protection for your floor,resulting in better indoor air quality.
Going forward,we aim to deliver unparalleled quality and eco-friendly products through our professional and eco-sustainable practices.By incorporating the latest design and technology,our products focus on minimizing environmental impact through durability,reliability,ease of maintenance and eventual safe disposal.
At EcoPluz,our unrivalled passion influences our philosophy and actions.
Flooring and Beyond.Makes life better...
For any enquiry please call Barbara Ng at 6281 3668
---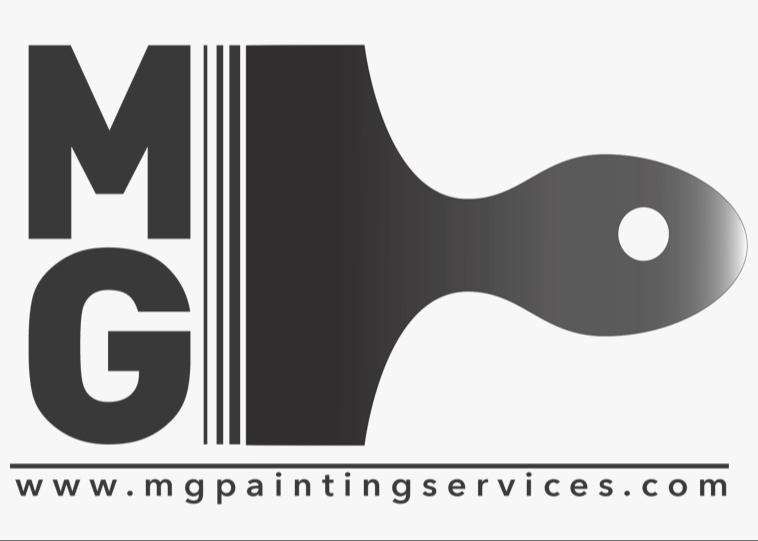 MG Painting Services Pte Ltd
MG Painting Services Pte Ltd specialises in providing professional painting services for a wide range of residential and commercial premises including private and public housing; factories, offices and retail units. With over a decade of experience in the industry, we are meticulous and professional in managing our projects and hence is trusted by industry partners and customers. MG is competent as our employees are well trained professionals in the field of painting. In addition, MG is certified by Nippon and also in various painting techniques such as the application of Nippon Momento® special effect paint.
As a company, we continue to seek growth and stronger relationship with our industry partners through our services.
For any enquiry, please call David at 91112255.
--- Excel Hardware Pte Ltd

As a Singapore brand in a shining red dot country, Excel is the only one-stop full solution for residential/commercial hardware manufacturer and wholesale distributor priding ourselves in top-notch quality products fit for all discerning renovations demands regionally. Currently, Excel provides quantity and unmatched quality to more than 12,000 products and services including Furniture Hardware, Door Ironmongery, Hardware & Tools, High Pressure Laminate (HPL), Led Lightings, Walk-In Wardrobe, Digital Signage (Led Interactive Panel), Software development (CMS), Smart Building (3D Bim Modelling), Marine & Shipyard, Business Ventures and Investments.
Excel, born and bred in Singapore, was founded in 1998 by Mr Kevin CHOA, started as a hardware supplier in Singapore with a humble 50 products. Today, our managing director, with nearly half a century industry experience, Excel has developed into a massive company that strives to meet and go beyond all their clients' needs.
Setting Singapore as the Headquarters, subsidiary operation warehouse and factories had expanded and ventured out to countries like China, Malaysia and Philippines to extend the company's reach across borders. Excel products and services had been exported and distributed to the following countries; China, Fiji Islands, Indonesia, Korea, Madagascar, Malaysia, Maldives, Myanmar, Panama, Philippines, Thailand, Timor-Leste and Venezuela and these territories are still growing!
For any enquiry, please call Kaden at +65 6852 3113
---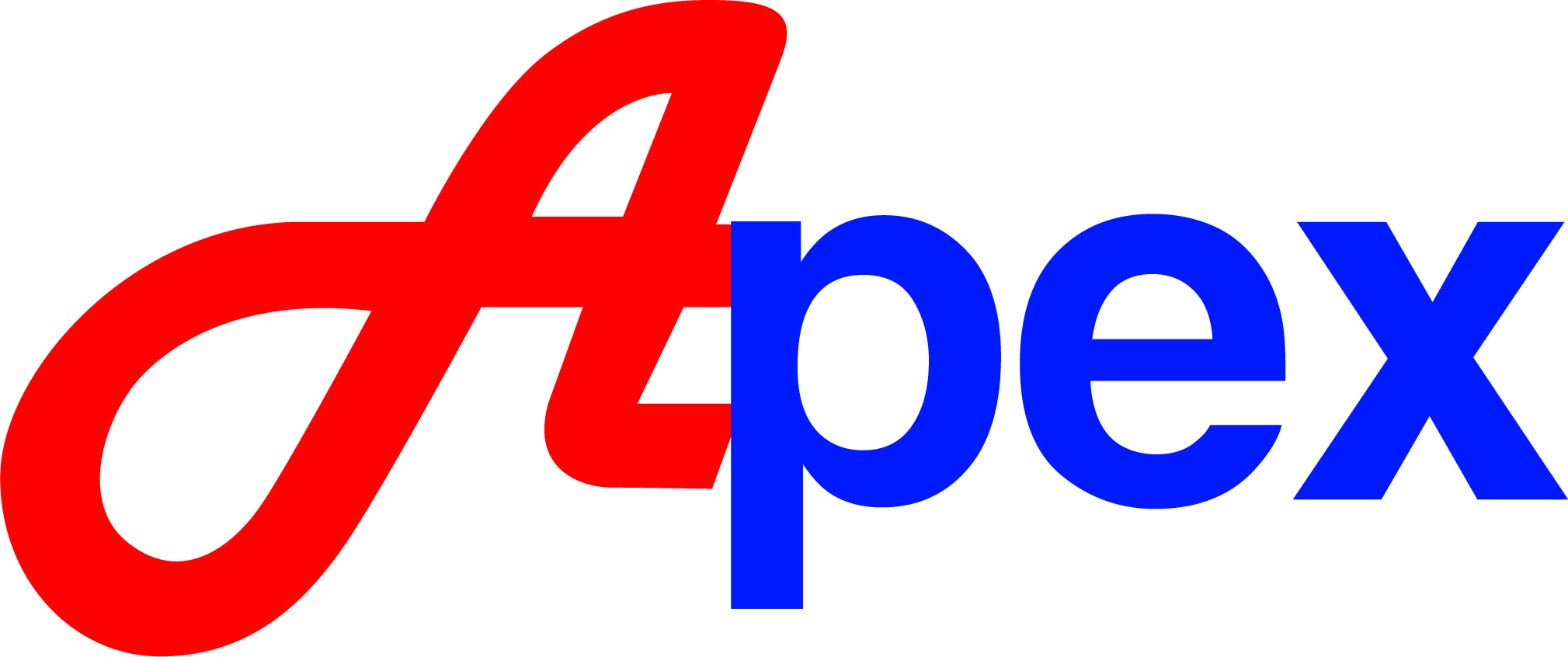 Apex Aluminium & Glass Trading
Established in 2012, with our highly trained professionals and the use of the latest equipment's & technologies, Apex Aluminium & Glass Trading has become one of the top provider for aluminium and glass products in Singapore. Call us now for consultation!

Contact : +6590041866 Eric
---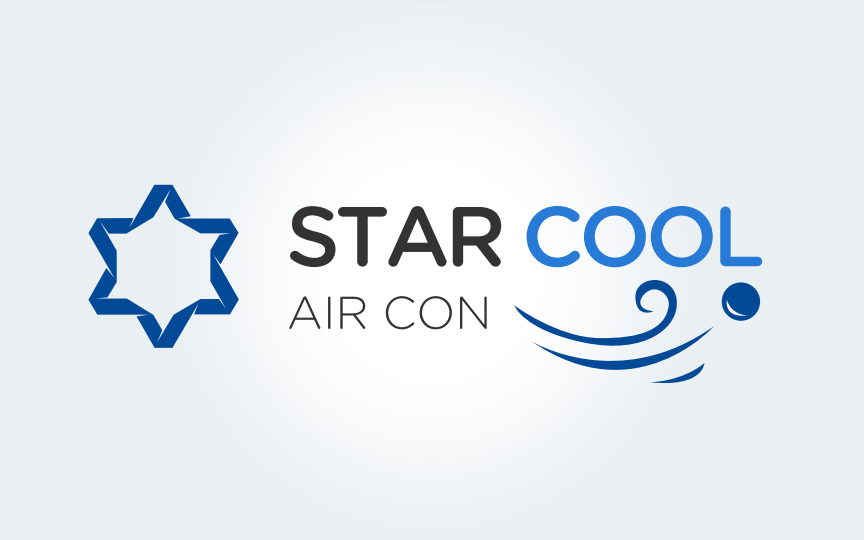 Starcool Air-con (S) Pte Ltd

Starcool Air-con

provide Air conditioner Servicing, Repair and Air conditioner Installation.

We understand that time and cost are crucial, so we strive to go above and beyond our client's expectations, by improving the Quality with Customer's advice and Fast Action in after-sales Service.




We committed ourselves to provide the most superior quality of work dedication to our clients so that they can experience hassle- free service at a fair price.




For any enquiry, please call at +65 6483 0866



---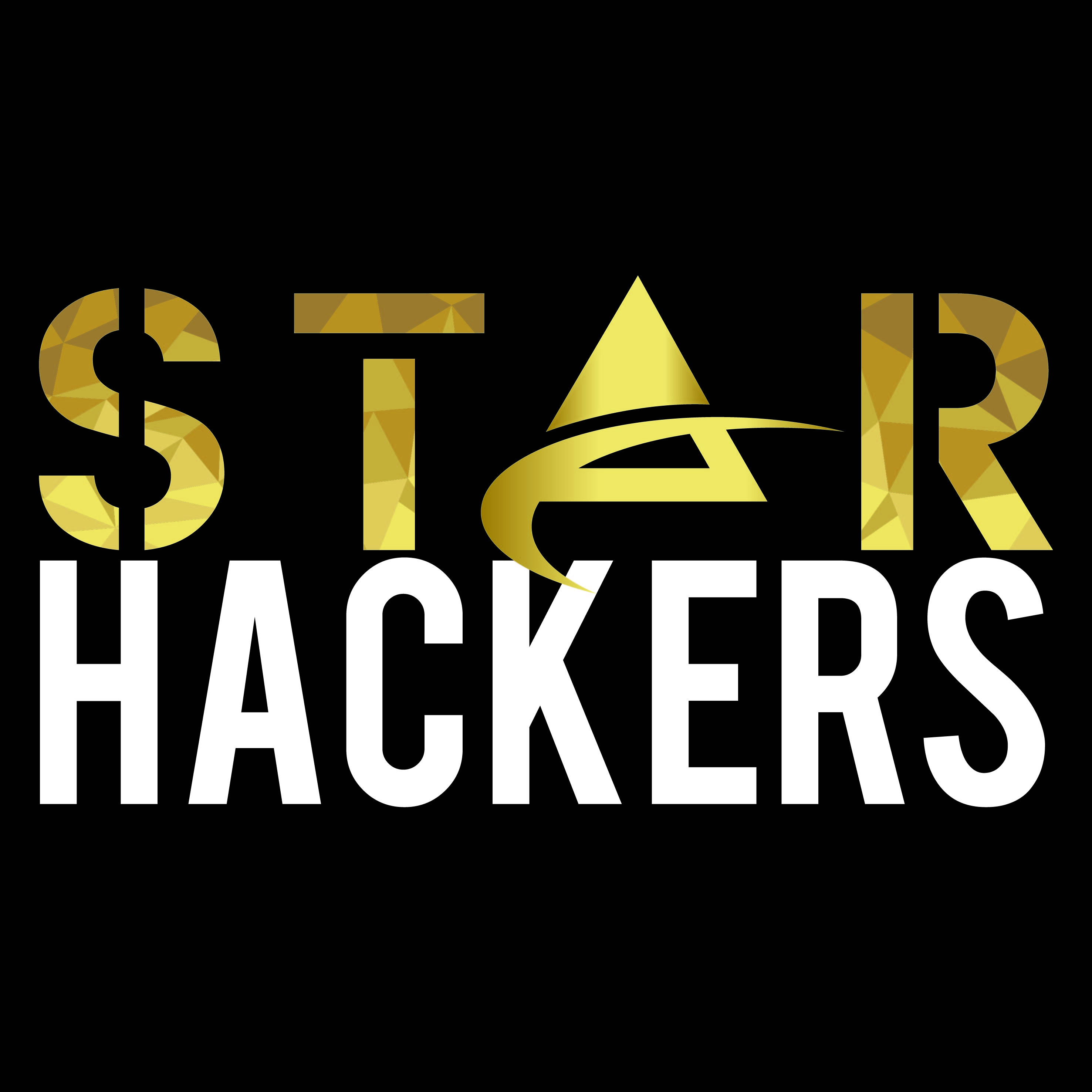 STAR Hackers Pte Ltd
Star Hackers was established in 2019 by a group of experienced individuals in the field of renovation. Despite being a relatively new company, Star Hackers does not lack relevant experience in providing high quality services and workmanship. As a result, they are able to gain confidence and trust from various leading interior design firms in Singapore and hence expanded their market share in the short period of time in business.
Star Hackers' focus is to provide a seamless experience for interior designers and home owners through professionalism and accountability in their works carried out. Every step of a project is carefully carried out with vision in line with that of the intended design of the finished product.
For enquiries, please contact Wei Siong at 9189 2862.
---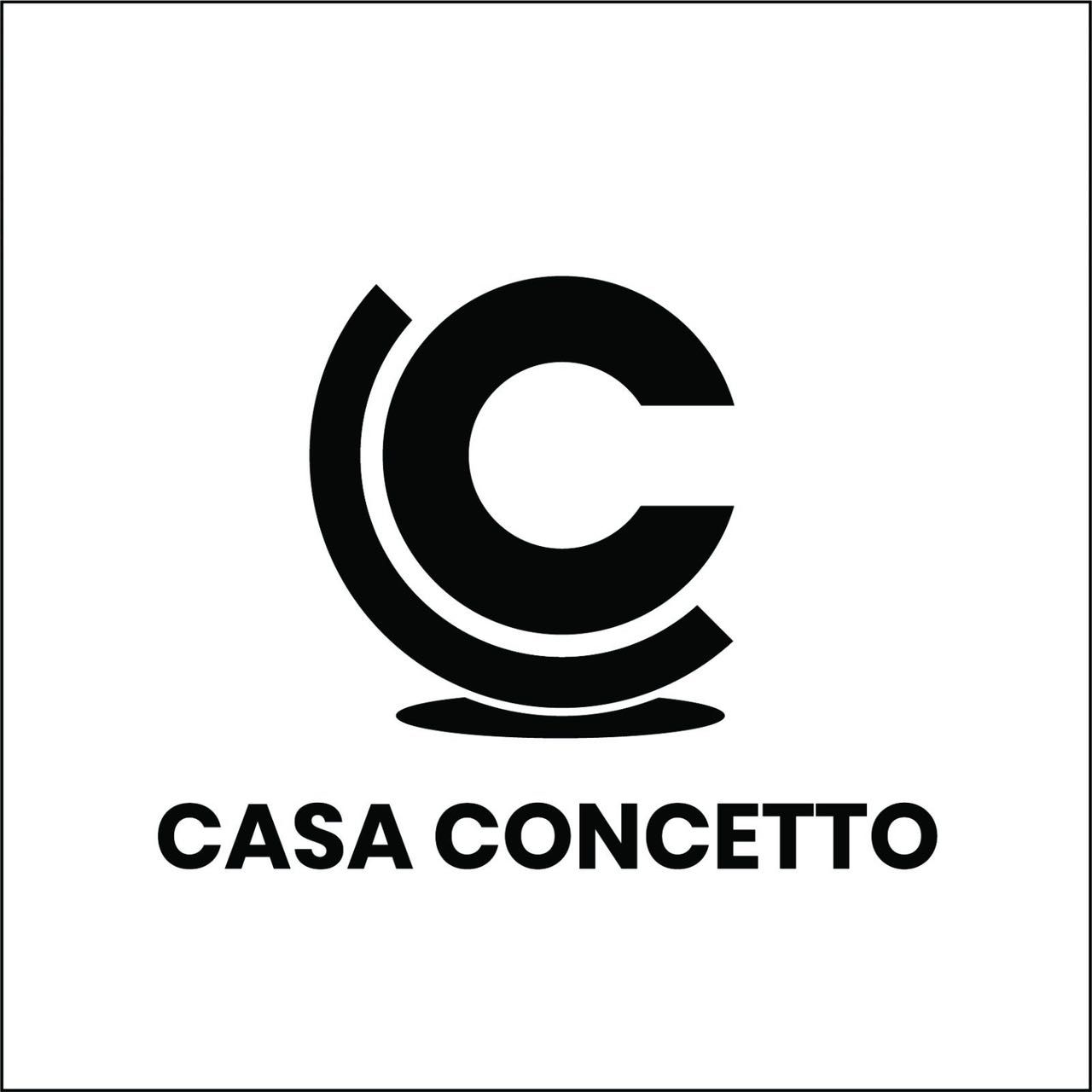 Casa Concetto Pte Ltd

CASA aims to collaborate with businesses who share the same sentiments. Inspire the living ideas of property owners for their dream homes.
For any enquiry please call 8804 0105.
https://www.casaconcetto.sg/
---

Keminates Pte Ltd
We are a small outfit of passionate homeowners who believe that each home should be as unique as their owners. A lifetime ago when we were moving into our new homes, we felt that the choices of laminates available to us were too limited and left much to be desired in terms of quality. So, in 2014 we decided to curate our own collection and make them available to our friends.
The rest, as they say, is history.

For any enquiry please contact 6746 7717.

Email : sales@keminates. com.sg
---

Furntec Pte Ltd
Furntec is a leading provider of state-of-the-art carpentry services tailored to the needs of interior designers. Our expertise lies in delivering efficient design-to-fabrication services, enabling us to offer accelerated lead times through the seamless integration of cutting-edge design software and advanced fabrication machinery.
For any enquiry please contact 81819917.

Email : sales@furntec.sg
---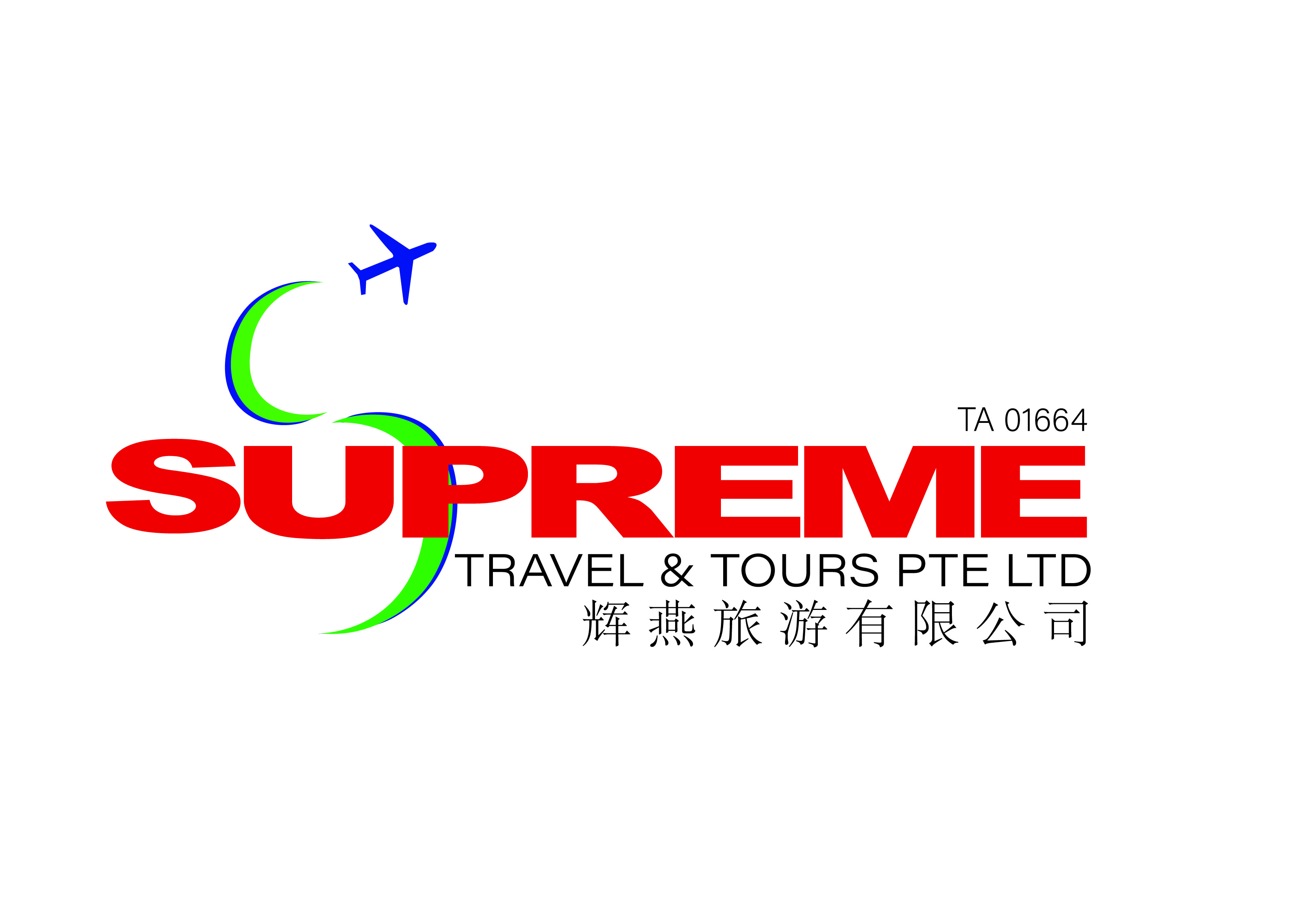 Supreme Travel & Tours Pte Ltd
Supreme Travel and Tours Pte Ltd has been a leading travel agency for over two decades. With a wealth of experience, they have provided exceptional services to countless travelers. Their commitment to excellence and attention to detail have earned them a reputation for creating remarkable journeys. Through strong partnerships, personalized itineraries, and seamless logistics, Supreme Travel and Tours has consistently exceeded expectations. With 20 years of expertise, they continue to be the preferred choice for travelers seeking extraordinary adventures and unforgettable memories.

For any enquiry please contact Jessica 91444449 / Perry 91444448.
Email : sales@supremetravel.com.sg